Bioway is a highly respected professional group that has been dedicated to the production and supply of natural and organic food since 2009.
Wholesaler of Organic Food Raw Materials
Bioway's main focus is the research, production and sale of organic raw materials worldwide. Our wide range of products includes organic food ingredients, plant proteins, organic dehydrated fruit and vegetable ingredients, herbal extract powders, organic herbs and spices, organic flower teas or TBC, peptides and amino acids, natural nutritional ingredients, botanical cosmetic raw materials and organic mushroom products.
Our company provides professional services to ensure our clients get the best experience when working with us. We specialize in the production of organic food and maintain strict quality control standards throughout the production process. We believe in sustainable farming and ensure our farming practices and sourcing are environmentally friendly. Our extensive experience in the organic food industry has made us a trusted partner for many international clients looking for quality organic products.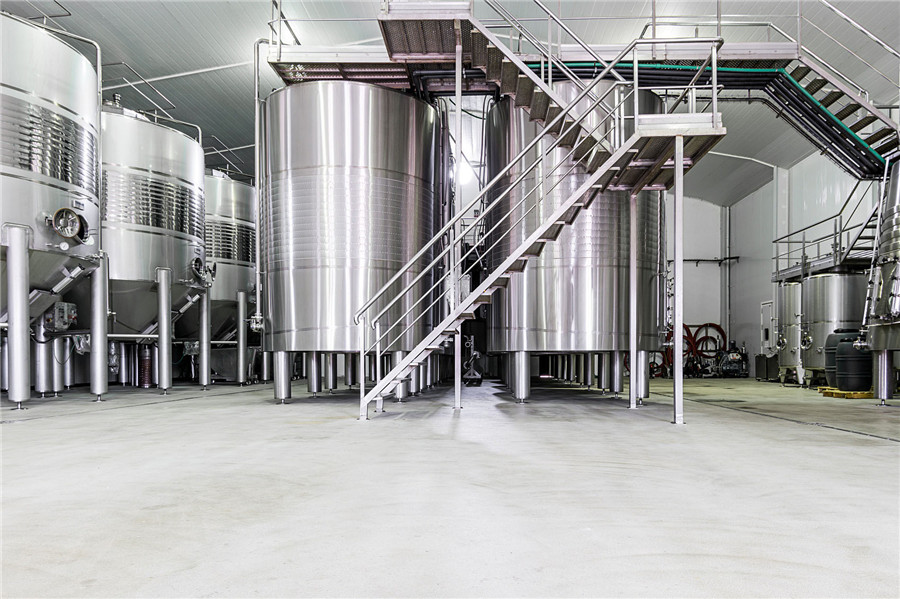 At Bioway, we pride ourselves on our high production capacity. Our state-of-the-art manufacturing and production facilities are equipped with cutting-edge technology, modern machinery and skilled workers who have the knowledge and experience required to produce high-quality organic products. Our production efficiencies combined with strict quality standards ensure that our customers receive superior quality products in a timely manner.
We place an emphasis on maintaining strict quality control protocols, which has earned us our reputation as a company offering quality organic products. We understand that food safety is a top priority and our quality management system and in-house laboratory facilities ensure that all of our products meet or exceed international organic standards. We adhere to strict food hygiene requirements and have comprehensive traceability measures throughout the supply chain to guarantee the authenticity and integrity of our products.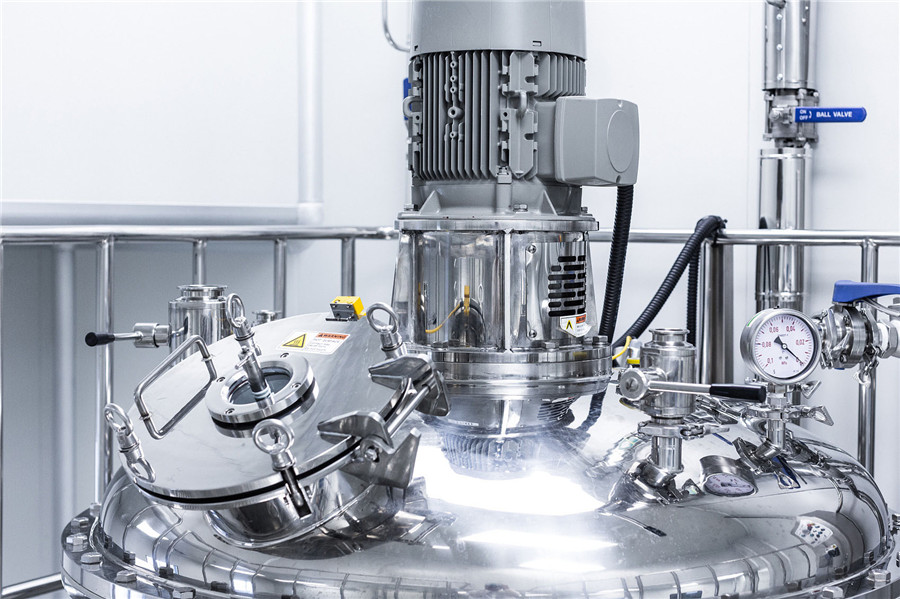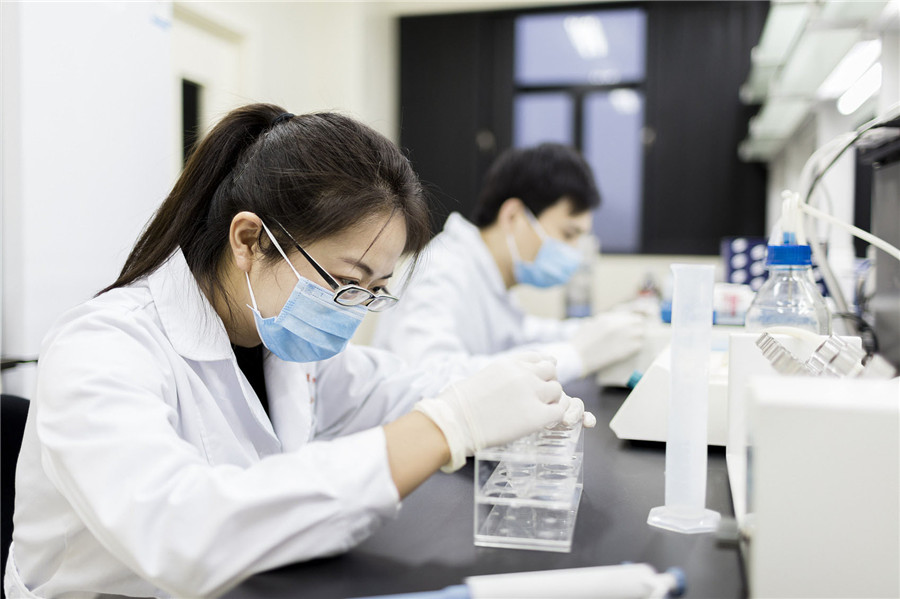 In summary, Bioway is committed to providing the highest quality organic products to meet the growing demand for nutritious organic foods. Our wide range of organic ingredients and products, combined with our professional services, make us the ideal choice for international clients looking for quality organic products. We believe that our experience, production capacity, product range and quality control measures will meet the diverse needs of our customers and benefit not only their health but also the environment.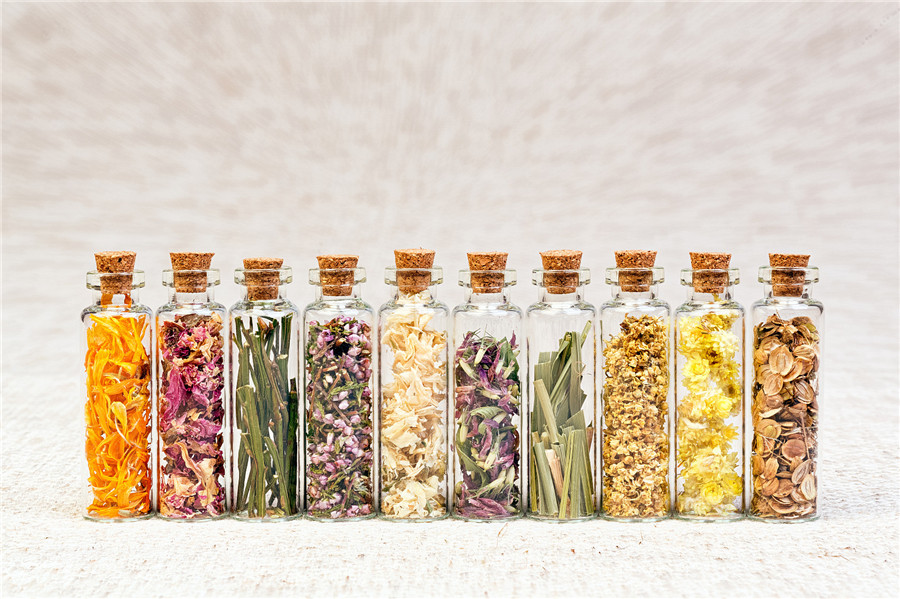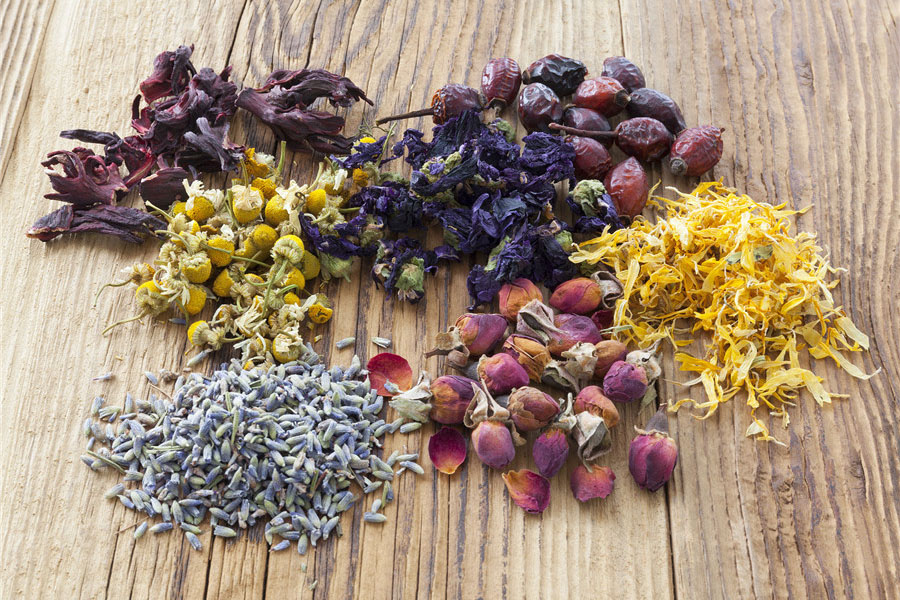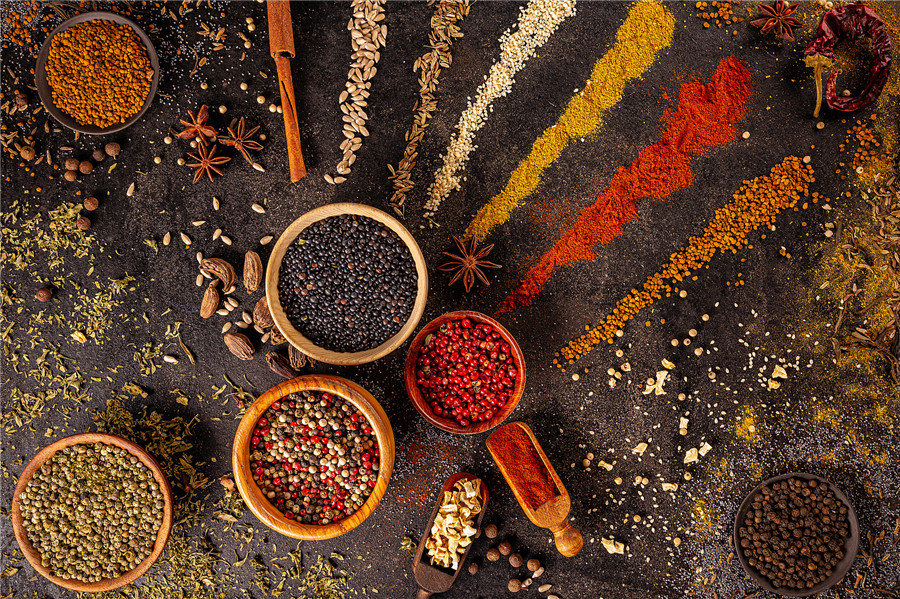 Organi Seasoning and Spices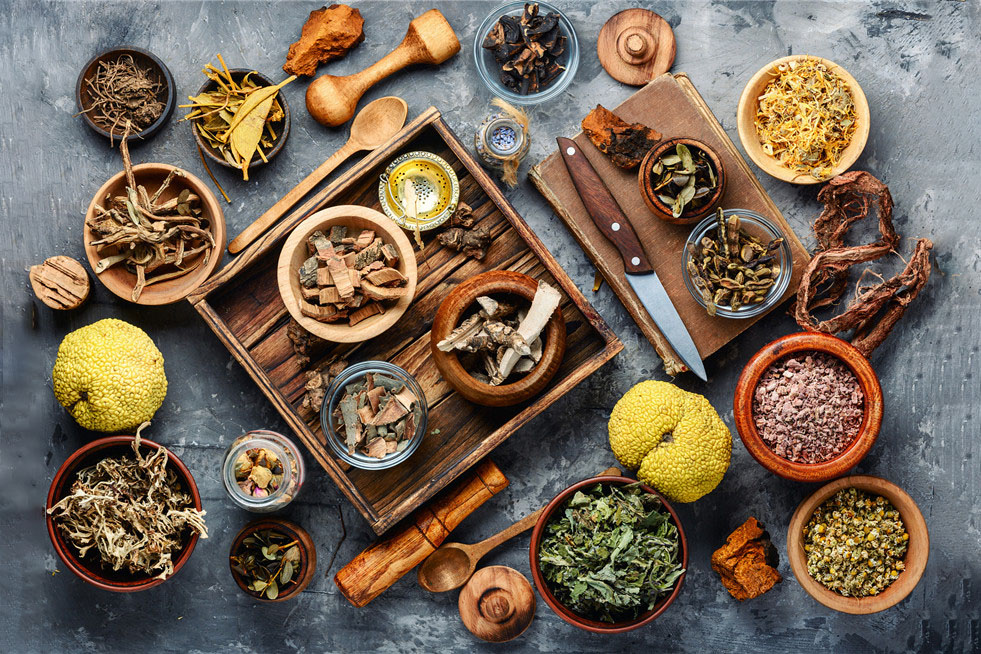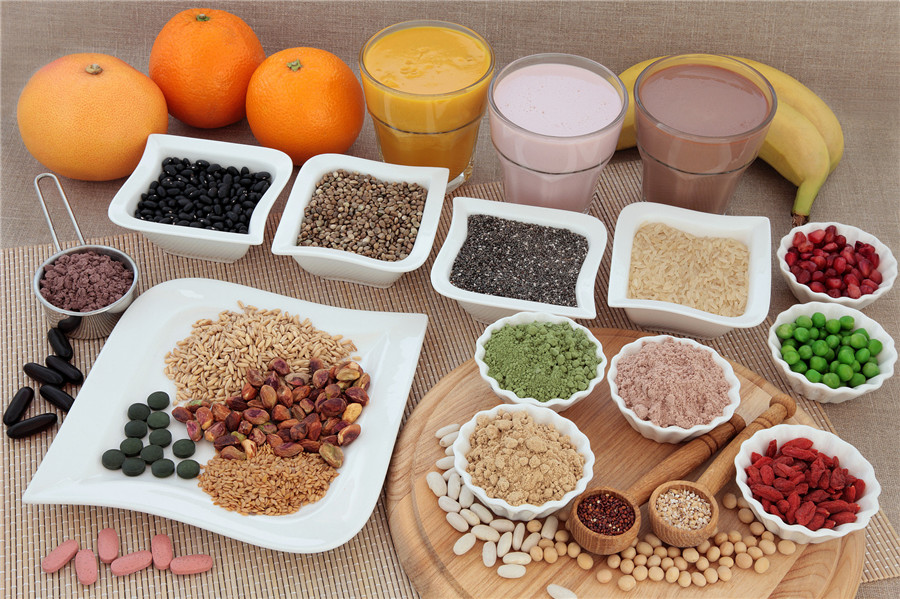 Protein & Vegetable/Fruit Powder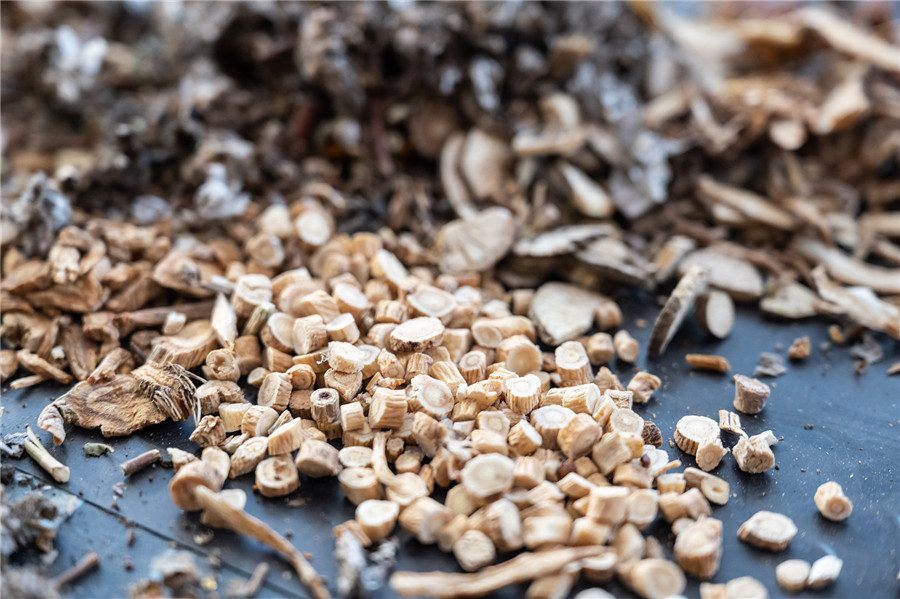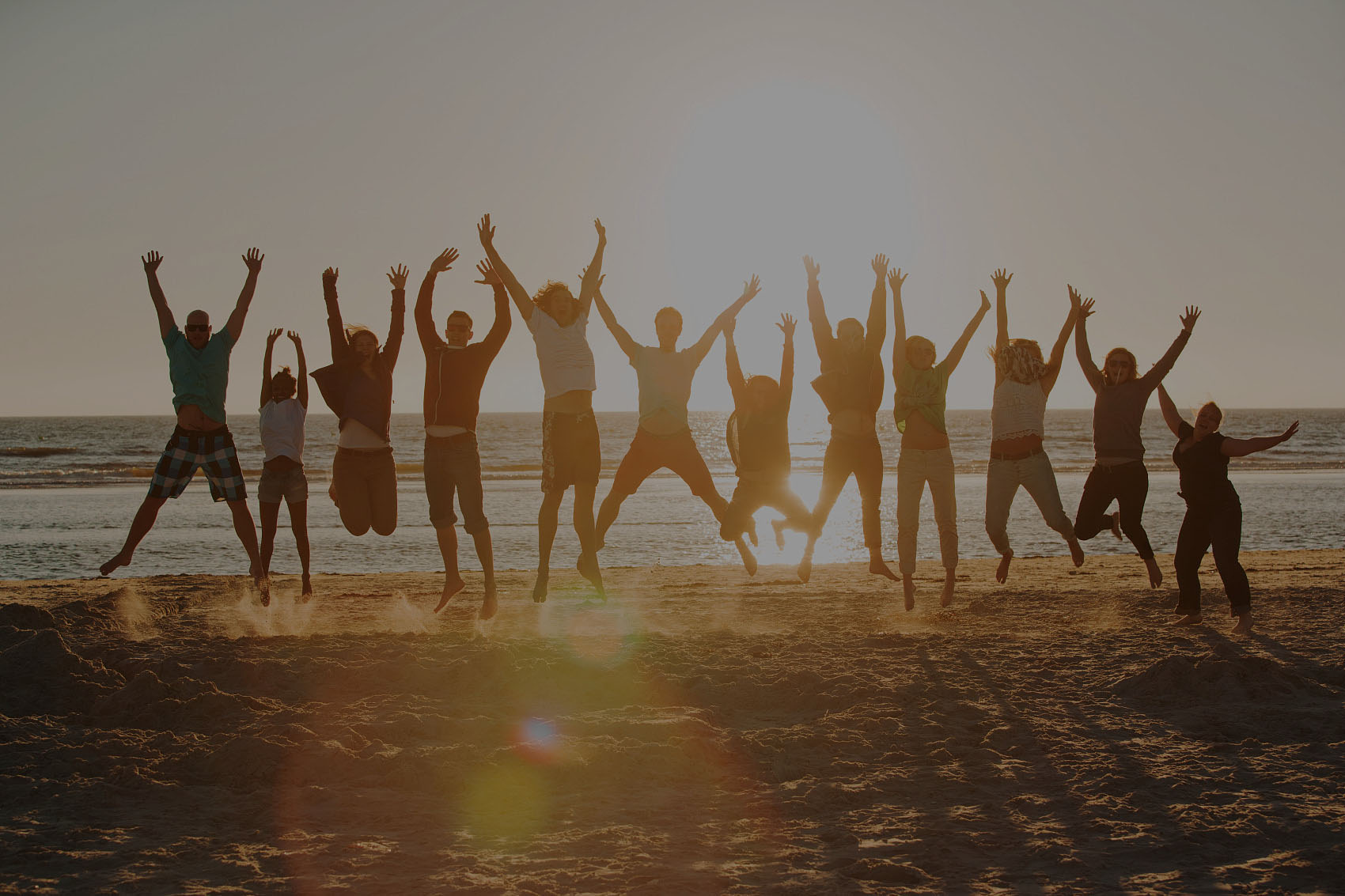 As the world becomes more aware of the impact our daily habits have on the environment, businesses are working hard to align themselves with eco-conscious values. One such example is Bioway, a leading specialist group focused on natural and organic foods. Since 2009, Bioway has been focusing on researching, producing and selling organic ingredients, such as organic food supplements, organic plant protein, etc. worldwide. Their commitment to sustainable practices sets them apart as a beacon of best-in-class Bioway business ethics in the organic food industry.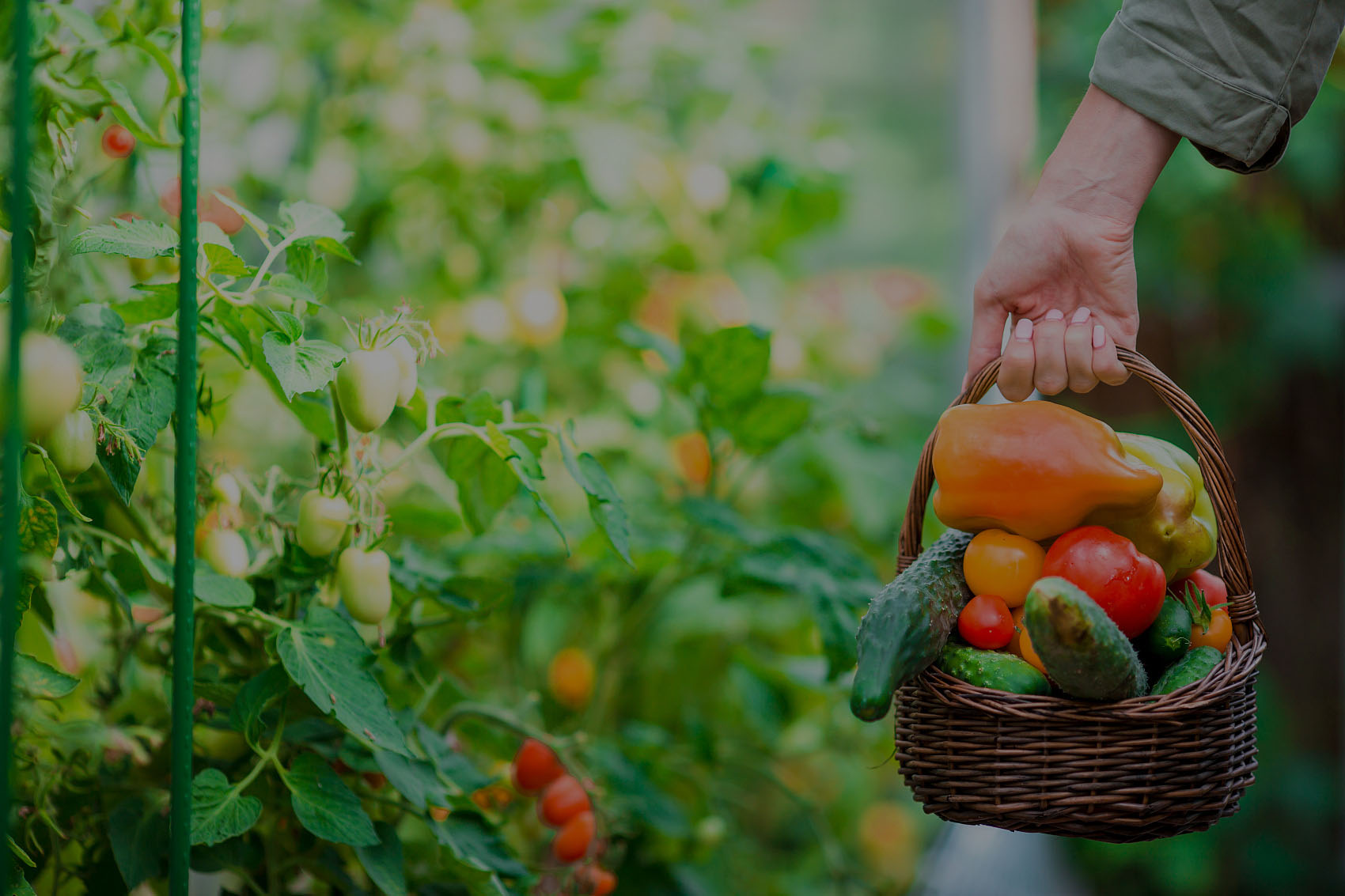 At the heart of Bioway's mission is their desire to provide organic, sustainable alternatives to conventional foods. Their focus on organic farming practices that don't use harmful chemicals, pesticides, herbicides and fertilizers is good for both the environment and the consumer. By promoting a plant-based diet, Bioway not only reduces the environmental impact of animal-based agricultural practices, but also encourages the global community to adopt healthier lifestyles.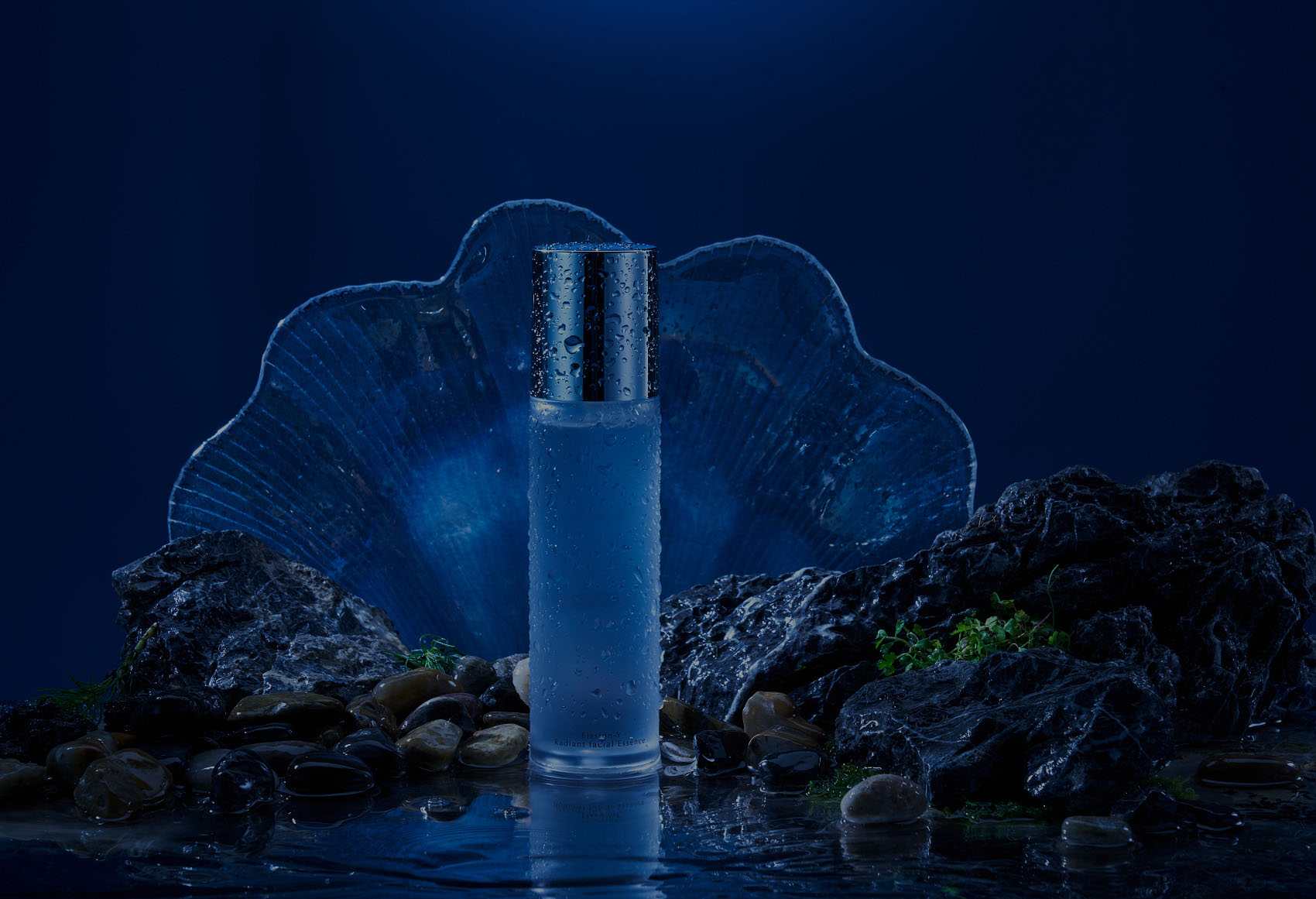 But Bioway's commitment to organic and sustainable food goes beyond the products themselves. Their business ethics promote transparency and traceability, ensuring customers that every aspect of their product production is ethical and sustainable. By creating a trusted supply chain, Bioway is taking a leadership role in the organic food industry as they work to build an environmentally friendly future. As more consumers look for transparency and accountability in the food industry, Bioway's commitment to these values positions them well with consumers and even with competitors.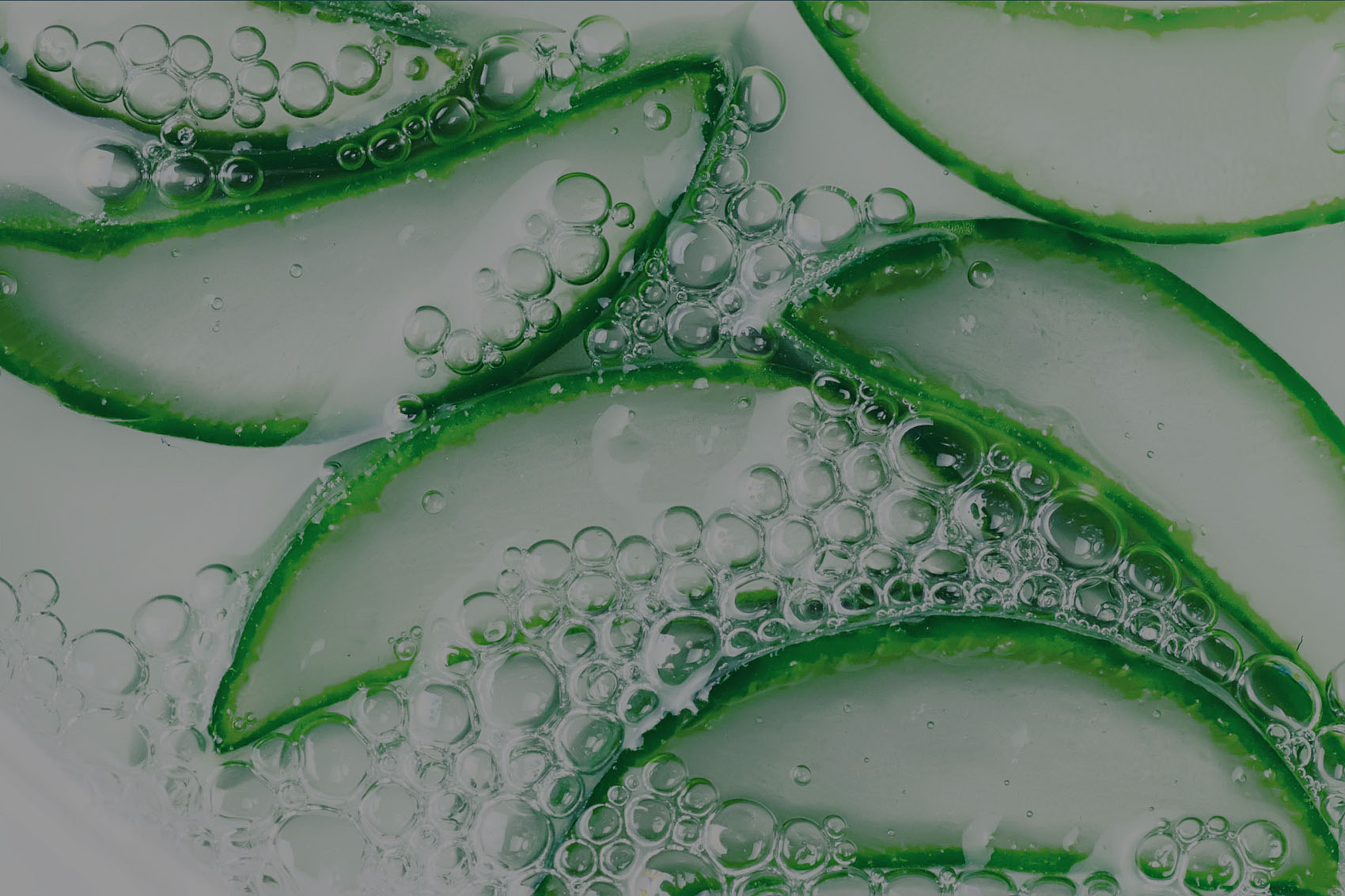 In addition to selling organic foods, Bioway is actively working to educate consumers about the benefits of an organic and plant-based diet. Their outreach activities aim to increase awareness and understanding of the benefits of an organic diet for personal health and the environment. Through outreach and education, Bioway hopes to change consumer behavior and create a more sustainable food system.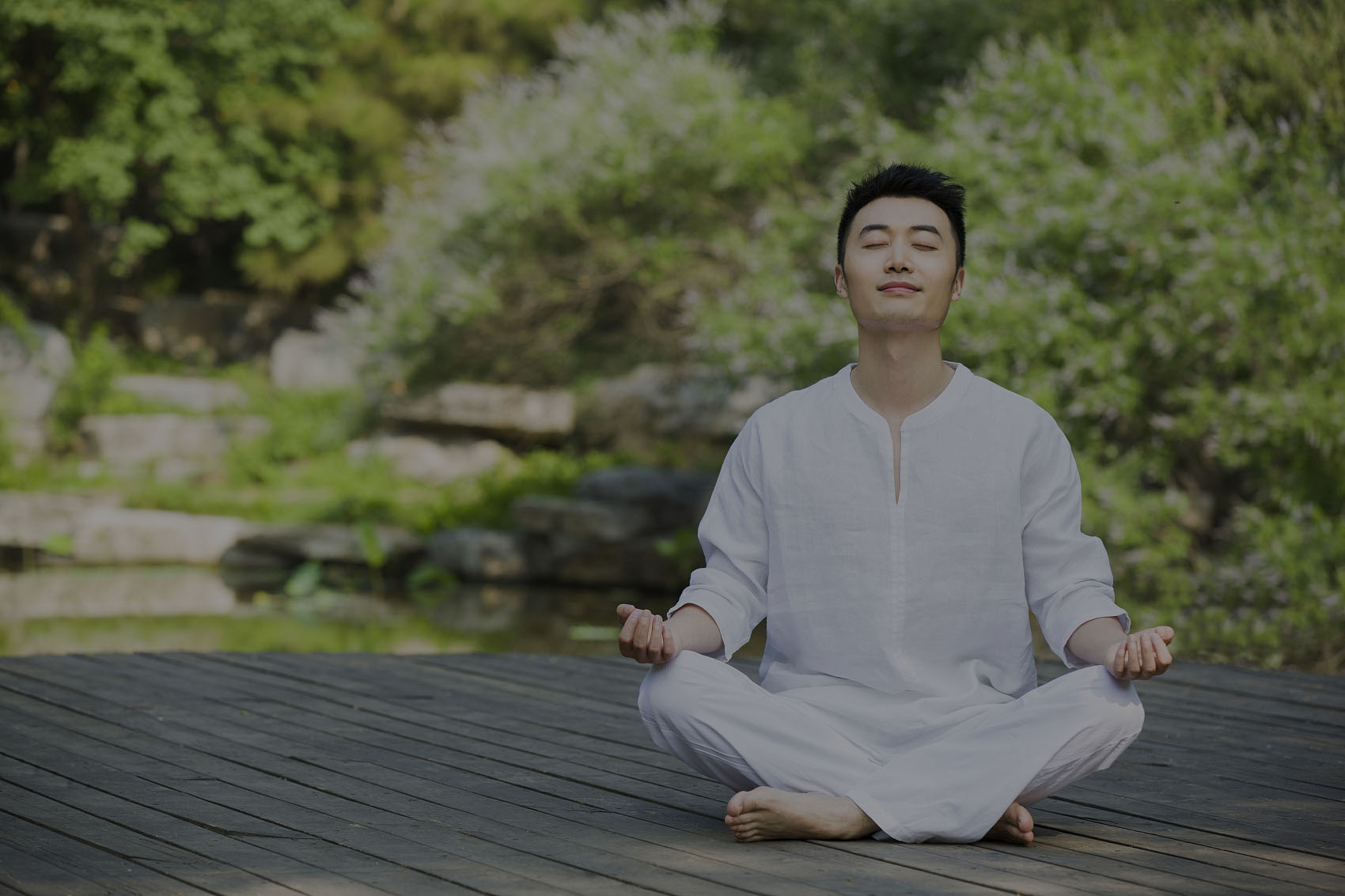 Providing organic food for a sustainable future and a better world is Bioway's slogan, and what a great one. As consumers become more aware of their impact on the environment, the demand for organic and sustainable products will only continue to grow. It is through more and more initiatives such as Bioway that the food industry can move towards a safer and more sustainable future. By remaining committed to their values and principles, Bioway is sure to continue to lead in sustainable food production for years to come.
Since 2009, our company has devoted to organic products. We set up a professional and efficient team with a number of high technology experts and business management personnel to guarantee our quick development. With professional and experienced staff members we will provided clients satisfactory service. So far, we have established business relationships with over 20 local Universities and Institutes to keep us with adequate innovation ability. By cooperating and investing with local farmers as well as Co-ops, we have set up a number of organic agricultural farms in Heilongjiang, Tibet, Liaoning, Henan, Shanxi, Shannxi, Ningxia, Xinjiang, Yunnan, Gansu, Inner Mongolia and Henan province to cultivate organic raw materials.
Our team consists of high-technology experts and business management personnel who are dedicated to providing our customers with the best possible organic products. We have participated in a number of industry events, including the American Nature Products West Exhibition and the Swiss VITAFOODS Exhibition, where we have showcased our range of products and services.
Raw Material for Cosmetics
Bioway has built up a strict management system and certified by BRC Food & ISO9001, aiming to be an influential professional and planet-saving organic products supplier in global market. Meanwhile, Bioway has been certified Organic with standard of USDA ( NOP) and EU(EC) by Kiwa-BCS, a German certificate body. All products are processed in our cooperated farms or firms with certified GAP, GMP, HACCP, BRC, ISO, Kosher, Halal certificates to ensure that the whole process from production to distribution ,from farm to kitchen are qualified with international standards.
Advanced Production Equipment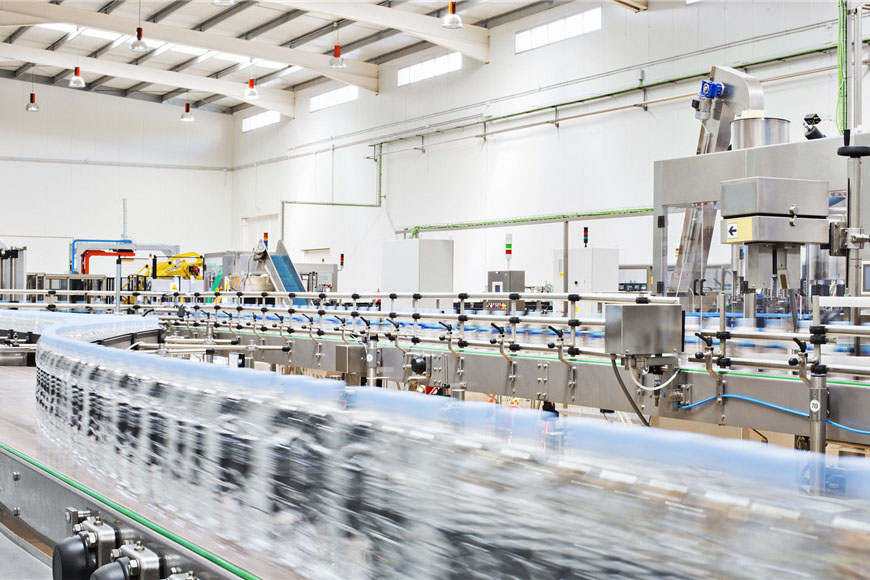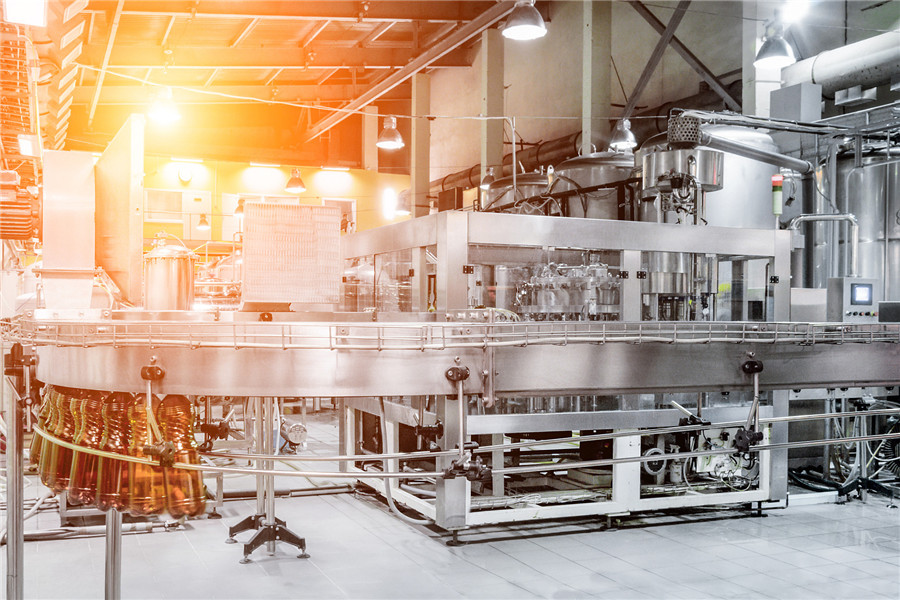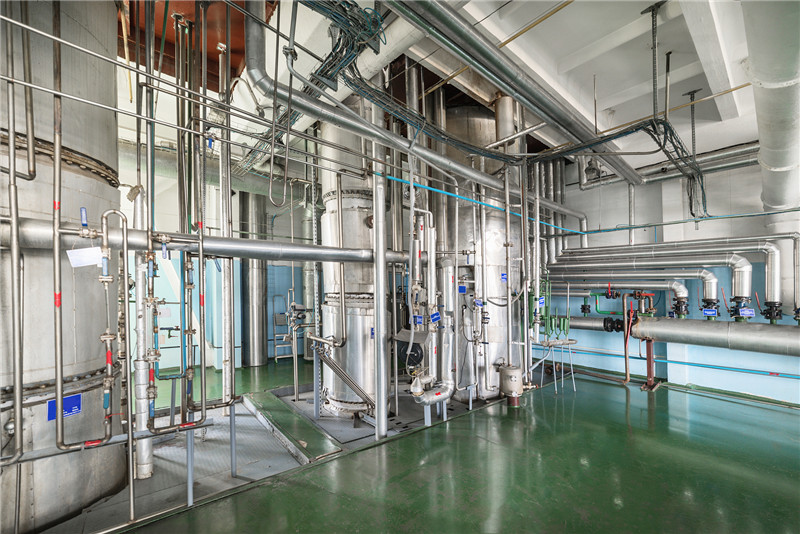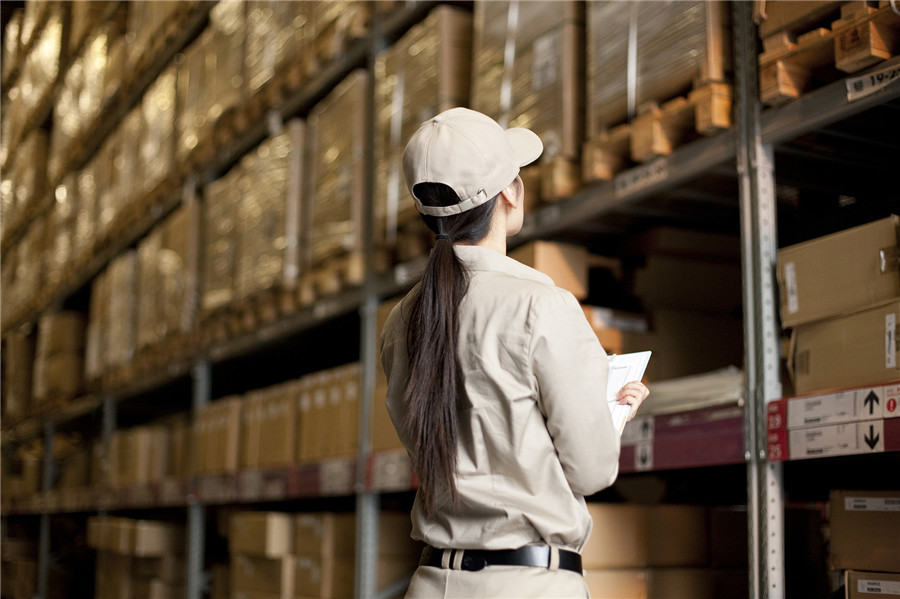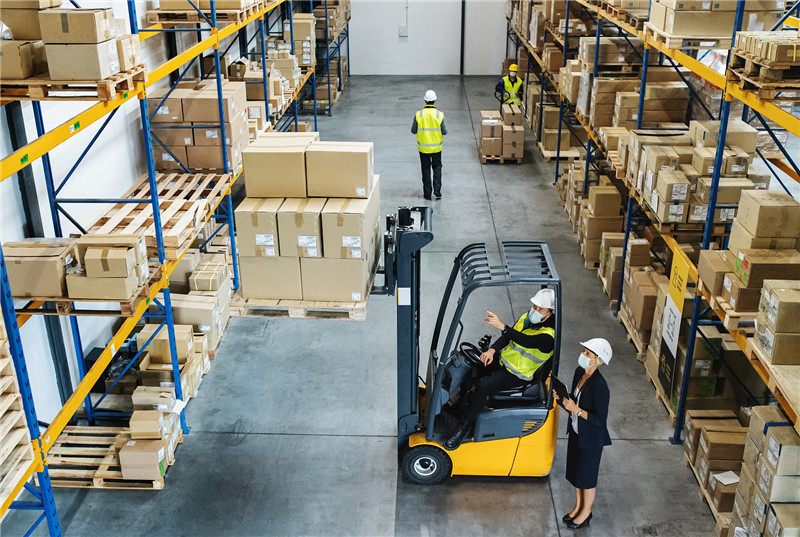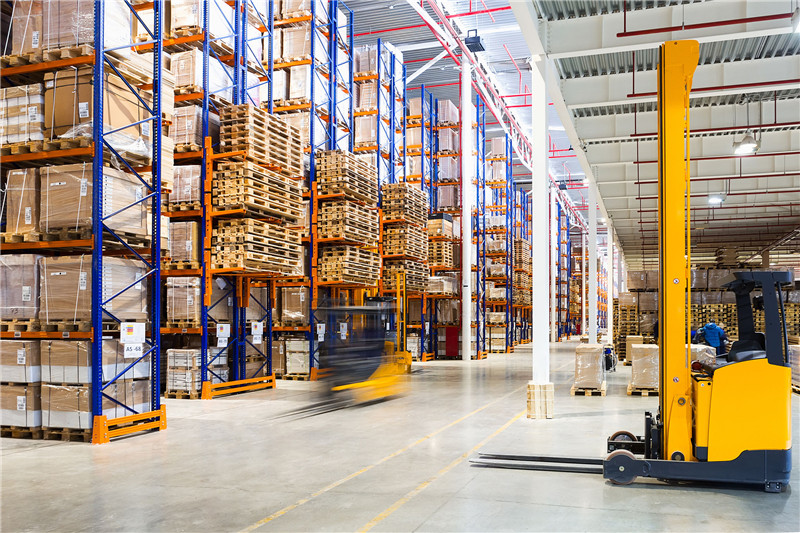 | | |
| --- | --- |
| Southern Europe | 5.00% |
| Northern Europe | 6.00% |
| Central America | 0.50% |
| Western Europe | 0.50% |
| Eastern Asia | 0.50% |
| Mid East | 0.50% |
| Oceania | 20.00% |
| Africa | 0.50% |
| Southeast Asia | 0.50% |
| Eastern Europe | 0.50% |
| South America | 0.50% |
| North America | 60.00% |